VR Display Suite for Project Sales
RE Logic harnesses the most advanced technologies to bring ideas to reality.
One of the main challenges with project sales is selling something that does not exist.
RE Logic uses advanced spatial technologies and virtual reality tools to create a VR display suite for customers to see and to walk around.
The advantage is obvious. Customers have more confidence by having a close-to-real experience of their future home. It reduces cost to build expensive display suite. It helps salesperson improve customers engagement.
To get an idea about our VR platform, please visit: RE Logic Virtual Reality Platform and Use VR in project sales.
To access our VR platform or to build your own, please email admin@realestatelogic.com.au.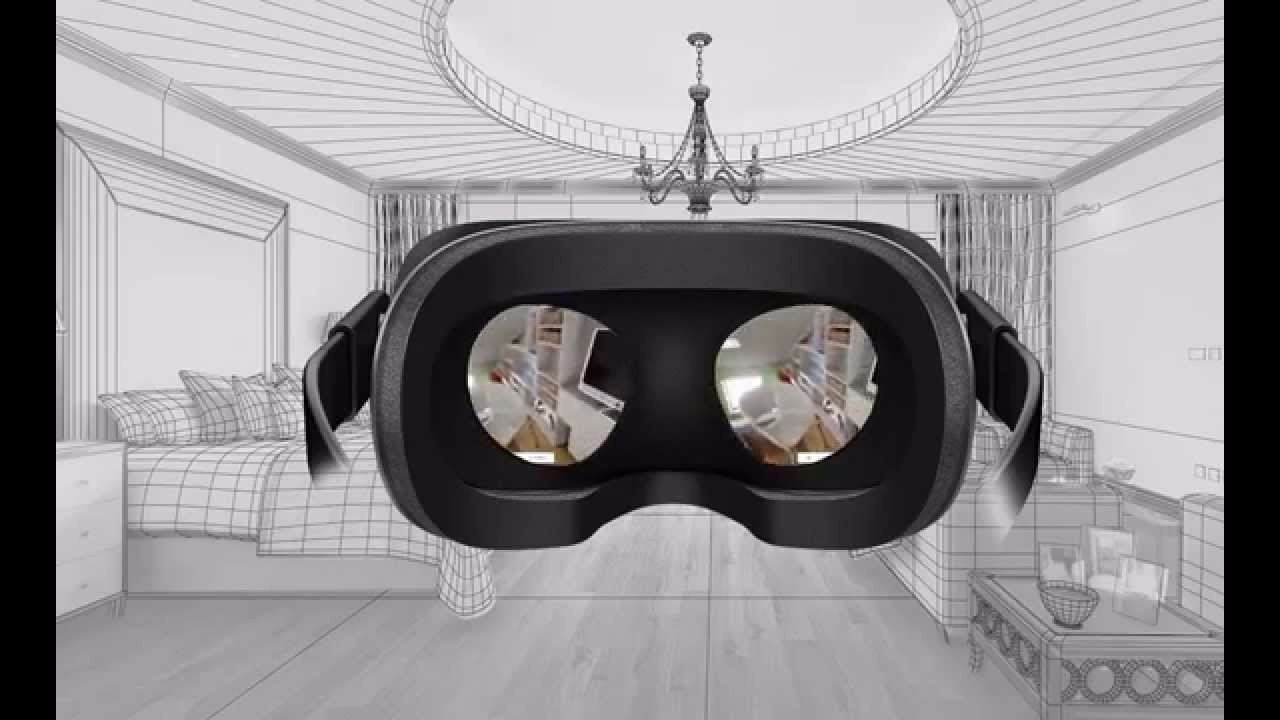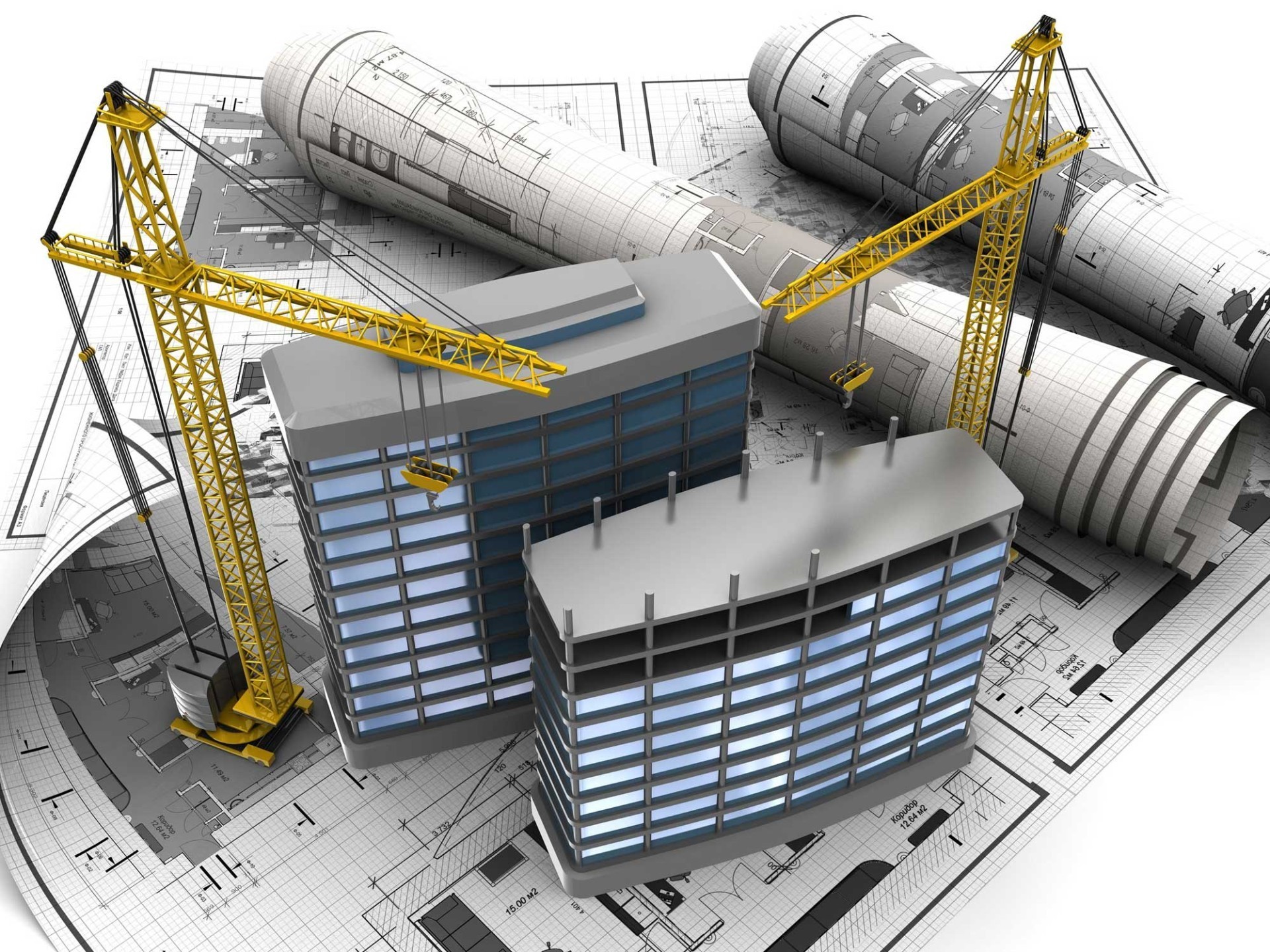 AI-Assisted Auction & Negotiation
For many years, transactions of commodities such as a piece of artwork or an item which is mass-produced have relied on auction or negotiation by human.
The advance of Artificial Intelligence is accelerating faster than ever before. AI applications have been used in a wide range of fields such as stock trading, robot control, gaming, medical diagnosis, etc. AI can now do much better than human in certain specific tasks. For instance, Alpha-Go has defeated the best players in the world in 2019 and its ability is still rapidly growing.
Online auctions have been more and more used by platforms such as eBay to sell a wide range of commodities. As customers are getting more and more used to the online platforms, there is a great opportunity to expand this online auction/negotiation system to selling properties.
Properties have both the nature of artwork and mass-produced products. Potential buyers/bidders have various personality, different strategy and different purpose. This brings challenge to developing a platform which can truely maximise the results for sellers.
Based on our years' experience in negotiation and auction, RE Logic has developed our first generation AI-assisted auction and negotiation platform. Comprehensive tests have began. RE Logic will keep clients posted about the progress.
To contact us about our AI-assisted auction/negotiation platform, please email admin@realestatelogic.com.au.
.
In the past 5 years, we have seen more and more remarkable applications of machine learning in solving challenging real-life problems, i.e. vehicle self-driving technology, stock market prediction, medical diagnosis, etc.
RE Logic has adopted the state-of-the-art machine learning methods in analysing Australia's property market.
Our results will empower the decision making for sellers, buyers, investors and developers.
To contact us about our machine learning platform, please email admin@realestatelogic.com.au.
Market Prediction Powered by Machine Learning