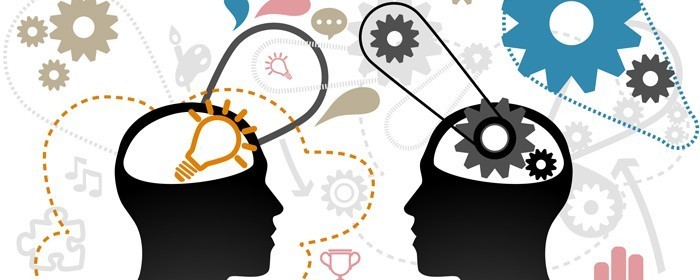 Our service standards
Maintaining the standards for high-quality research and consultation is an integral part of our culture. It is the way we build our reputation.
Discovering the unseen
Knowing the property market is the basis for a good property investment decision. Our research and analysis service puts you in the position of advantage.
The real estate market is fast moving. It is driven by multiple factors and laws. Real Estate Logic research is committed to discover those factors and laws of particular relevance to Melbourne's real estate market. A systematic approach is adopted to study the market, Reports and consulting sessions are provided to our clients in eight research areas.
Service stream 1: research and analysis
Service stream 2: coaching for property investment
Service stream 3: a tailored strategy for your real estate ambition
Service stream 4: membership subscription
Research areas
Typical issues that we deal with include but not limited to:
Identifying the blue chip spots in Melbourne

Property valuation and capital growth analysis

Short and medium term property market prediction on all scales

Cost and benefit analysis for property development projects

Design and construct to maximise profit

Supply and demand analysis

Best practice in property marketing and sales

Property investment strategies.
Skills, knowledge and information
Property investment theory and strategies

Introduction to property market analysis and forecast

Introduction to property development principles and strategies

Introduction to property portfolio design

Acquisition and disposal strategies

Introduction to property data analysis and presentation

Tax and finance.
You to be the expert
Would like to become a professional property investor? We guide you through the journey.
To equip our client with the skill set and knowledge for property investment, Real Estate Logic offers coaching service. It covers the following components:
The strategies
Invest in an established property

Invest in a project

Property development

Invest in a property fund

Establish a property fund.
An effective way to grow your wealth
Need a good property investment strategy? Real Estate Logic can develop one for you.
Anchored to our in-depth knowledge of Melbourne's property market and our unique skill set, Real Estate Logic provides clients with tailored property investment strategies to help them fast grow their wealth and avoid fatal investment mistakes. These strategies can be categorised into
Subscription content
Latest news, commentary and articles on the property market

Property market analysis and forecast for Melbourne and its regions

Property data analysis

Up-to-date property related policy and regulation

Up-to-date indicators of the property market

Architecture and styles

Investment opportunities.
We learn for you
Too much scattered cluttered information and too time consuming to analyse the fast moving property market? We can save your energy on learning.
Real Estate Logic provides membership subscription service. We read, assess, research and monitor the property market on behalf of our members. Articles, commentary, latest insights and research results are published on our website for members to access.
Here you can find: