Our Vision
To be Melbourne's most trusted resource for real estate research, analysis and solutions.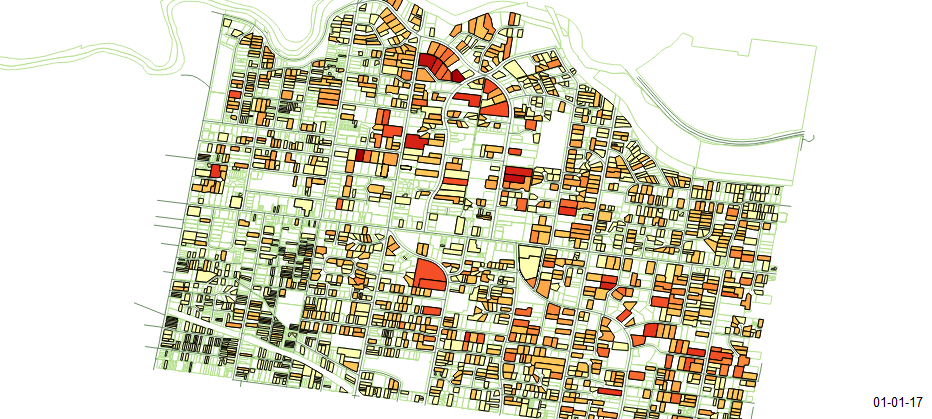 Marketing assistant
Maintain CRM system

Develop sales brochures, presentations, monthly report

Maintain marketing material library

Manage website, social media

Develop, execute and analyse marketing campaigns.



Assistant Consultant
Lead generation and prospecting

Promote Real Estate Logic services

Book consultation appointments

Customer relationship management.
Translator
English to Chinese translation

Reliable, on-time, high quality delivery is crucial.
Our consultants are both property research professionals and licensed estate agents. We stay at the frontline of the property market. Not only does this allow us to access first-hand market information, but it also enables us to understand the data to a maximal extent.
Applying rigorous, fact-based research and analysis, we develop insights and strategies that are of exceptional value to our clients. Our clientele includes family home buyers, real estate agencies, property investors, property fund managers, developers, government agencies, property sellers, etc.

Real Estate Logic's expertise in using research and analysis to solve real estate-related problems began in the early years of selling residential properties. Over the years, our expertise has expanded to the commercial and project sector. We have managed some of the most challenging transactions in the marketplace. Outstanding results, a research-based approach, and a strong commitment to clients have gained us a reputation as a trusted advisor.