Research-based strategy tailored for you
Effective
We work on the important issues which creates the most value for you.
Objective
Evidence and information are the material of our study. Our method is systematic and thorough.
Property development
We guide you on the strategy, site or project selection and risk control,
Building up property portfolio
A systematic approach plus premium property knowledge equals a flourishing portfolio structure.
Property acquisition or disposal
The right strategy certainly makes a difference in your profit.
Professional and informed presentation
Schedule a consultation and set your mind at ease.
Quality
Our results are produced by industry
experts. Our work is managed with high standards.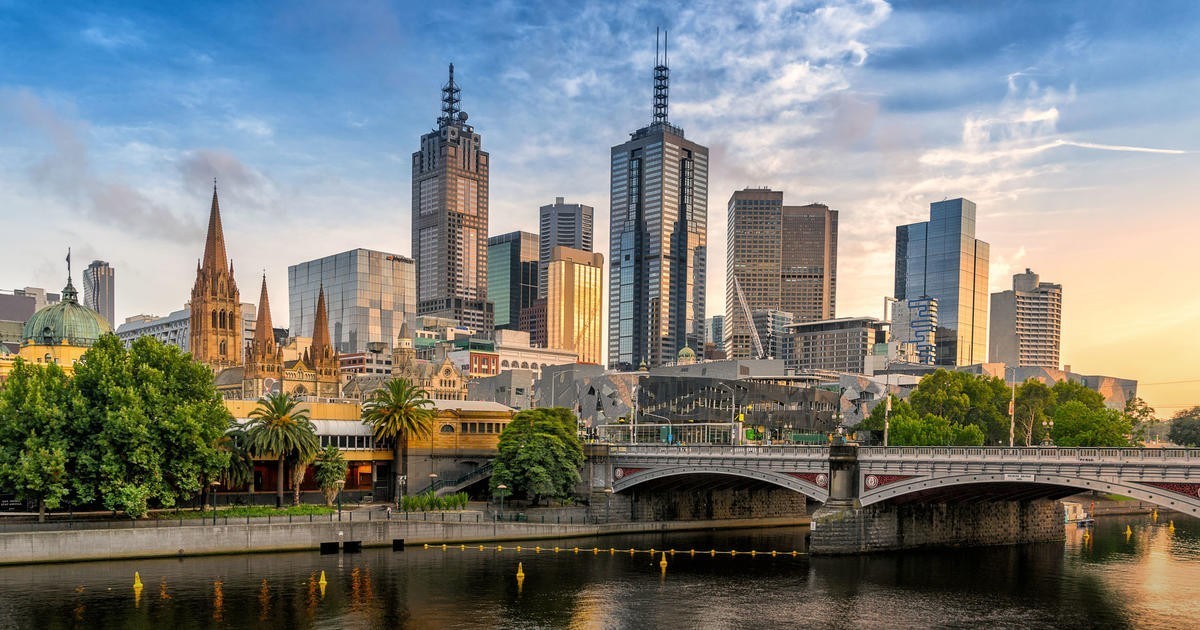 Quality property investment advice from experts you can trust.
Good strategy
makes a difference.